Buy And Sell
Crypto
Easily
Trade Bitcoin, Ethereum, Binance Coin, Litecoin, Dogecoin, Tron, & Tether Using Our Crypto Trading App. Pay In Naira Directly Using Bank Transfer, Sell Your Coins And Receive Payments In Naira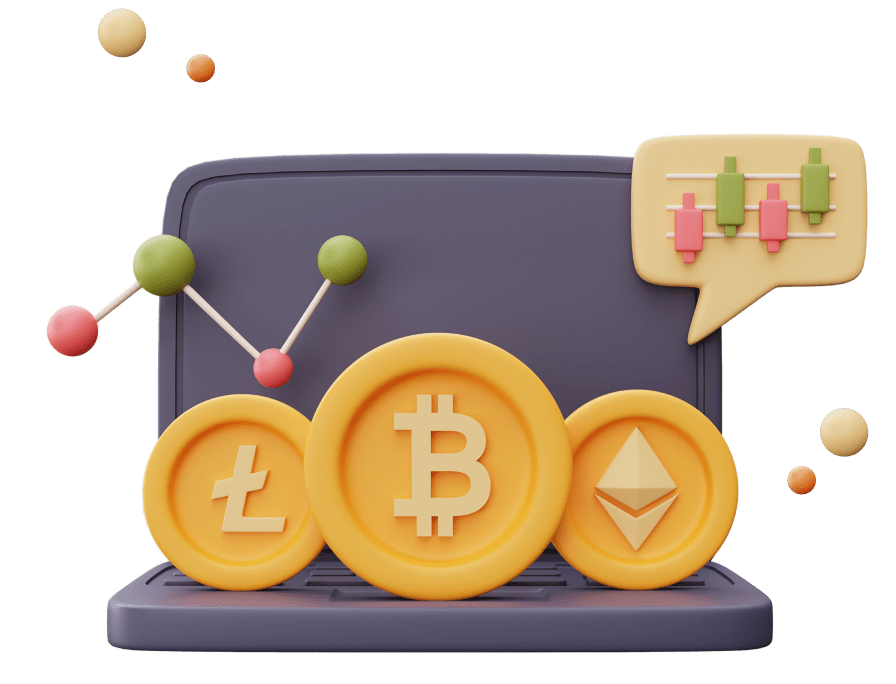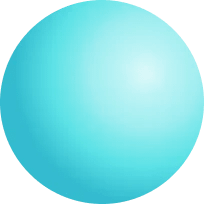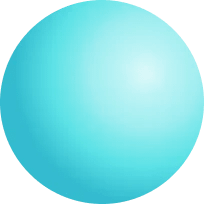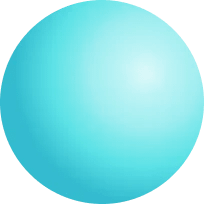 Buy and sell your crypto in minutes
Earlybaze Wallet is a crypto trading Android and IOS mobile app that allows you buy, sell, swap, send and receive cryptocurrencies like Bitcoin, Ethereum, Binance Coin, Litecoin, Dogecoin, Tron, & Tether. With The Earlybaze Wallet, You won't have to worry about CBN restrictions, You will be able to buy and sell your crypto using direct bank transfer


Everything you need in crypto, simplified
Trade BITCOIN, ETHEREUM, BINANCE COIN, LITECOIN, DOGECOIN, TRON, & TETHER Using Our Crypto Trading App.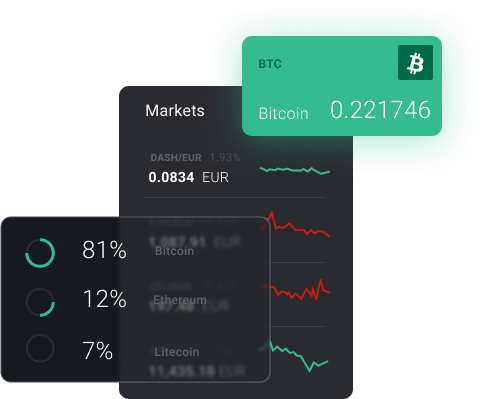 Daily Coin Rates And News Updates All In One Place
Get Access To The Latest Crypto news and crypto rates  for coins like BTC, TRX ETH, USDT, USDC, BNB, XRP, DOGE, LTC, SHIB, UST, SOL, DOT, BUSD, WBTC, DAI And Several Others
Enjoy World Class Security
Your Crypto Wallet And Transactions Are Secured With A World-Class Encryption That Ensures You can Transact Freely Without Fear, Enjoy Features LIke Finger Print Lock, Face ID Lock, Pin Lock And Password Lock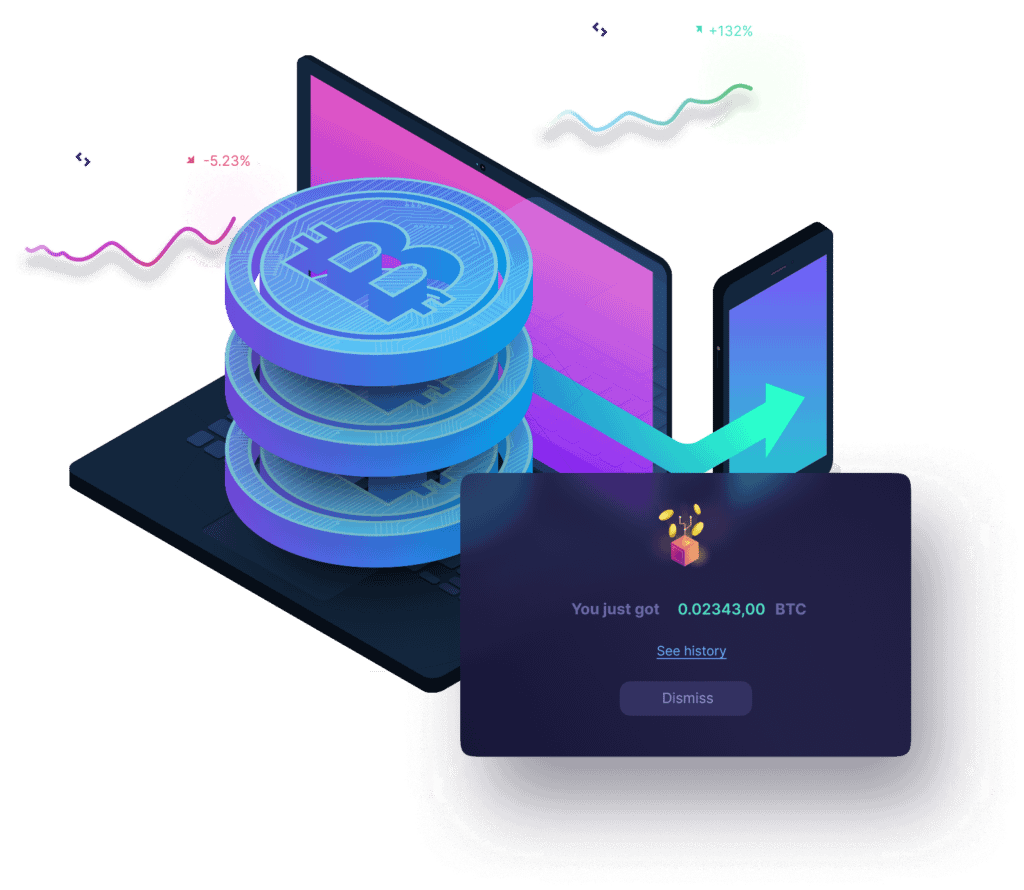 Testimonials From Our Users
Finally, An app to buy and sell my crypto easily, I Highly Recommend The App For Nigerian Traders
Amazing Support, Competitive Rates, And Super Fast Withdrawals, So Happy I Found This Amazing App
Finally Found A Safe Crypto App To Bypass The CBN Ban, I Have Been Trading Seamlessly For Months Now, Kudos!
Buy and sell your crypto in minutes
Download The Earlybaze Wallet Mobile App From Either The Google Play Store Or The IOS App Store To Start Trading Your Favourite Crypto On The Go. You Can Buy, Sell, Swap, Send, And Receive Crypto In A Few Clicks.